Guide for lovers
With LOVE AROUND THE WORLD we want to bring more love into the world.

LOVE AROUND THE WORLD is a travel guide for lovers. You will find worldwide places of love, as inspiration for your next journey together or, if you already have a destination, hints to love stories and love rituals for your "love holiday";. Probably you will also find a hint to your hometown and perhaps you are surprised that there is also a place of love in your vicinity.

If you know of other places and rituals, please send us a message. Very gladly also with picture. If you have a nice picture of one of the listed love places, you can also send it to us if you have the rights to it. We'll publish it under your name.

We have also a collection with many holidays for love, love rituals to consolidate love and love rituals to find love, and love stories together. They can be a help to you, so that the love does not come too briefly in the everyday life. With the love days you can go now together with the love through the year and celebrate once more, you and the love.

We have gathered so much knowledge about love, because we want to create the world's first museum for love. In it, the places and days of love will also have an exhibition area. You can find more information about the Liebesmuseum at "Köln für Verliebte";.

For the Love Museum we also collect love stories and love objects from all over the world. We have already had very good experiences with this in Brühl during the "Liebesweg"; campaign. Your love stories and photos of your love objects, we publish anonymously or with your name as you wish. You can tell us your Love Story here.
We have already conceived more than 50 exhibition contents for our Museum of Love. But since love is very diverse, we would be happy if you wrote us what you would like to see in a love museum. Wishes to a love museum.

If you should use the many information for love professionally, then we are pleased, if you support our project love museum, with a donation.

We take care of love around the world with a lot of pleasure and on a voluntary basis, therefore we will gradually add more "about love"; here. In addition, we have not always included the love stories in their entirety, but mostly a short form, because otherwise it would overtax the readability of the website. But you can follow the tracks to what interests you most and you can also ask us if you want to know more.


So, now have fun with Love around the World.

Wish you
Tina and Hans-Georg

of two who set out to learn to love*

* Inspired by Clown Shiven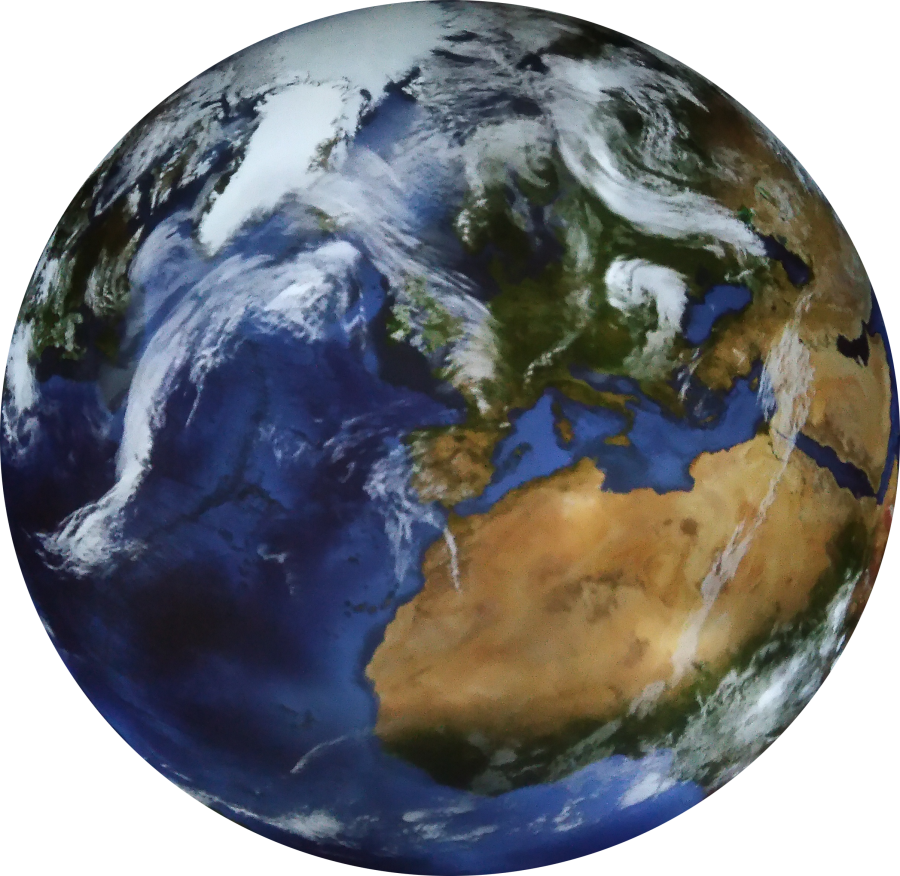 Love is the only thing that grows,
by wasting it.

Ricarda Huch